If you've made it to this corner of the internet chances are you're already vibing with us (or we've at least piqued your interest), so we can cross that off the list. Here's the full list of criteria that'll make magic in the boardroom:
you dig our vibe
you're ready to collaborate with a team to try new stuff, push boundaries and ask more questions†
you have opinions and ideas and aren't afraid to say "no" (and prefer to work with people who have and do the same)
you see the value in educating, guiding and challenging those you hire, but you know that respecting their expertise means getting more out of what you paid for
you enjoy the exchange of emojis, gifs and memes
Hey y'all!
So stoked you might
work with us!
If you do, I'm your girl!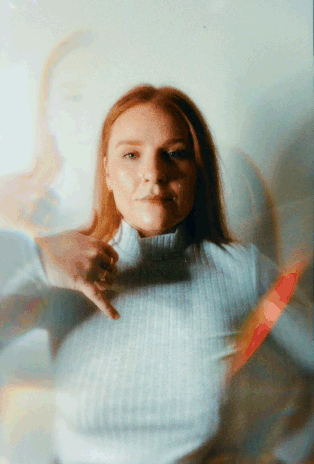 I want to work with people / businesses / organizations / communities / services / products / etc. who have something to say and will benefit my crew's interests, insights, and talents.