Currently hyper-focused on helping these four clients:
01

Parts Dr
It's been our job since 2014 to help Parts Dr's customers find, buy, and learn to install appliance parts, while helping the Parts Dr team efficiently manage products, orders, and returns.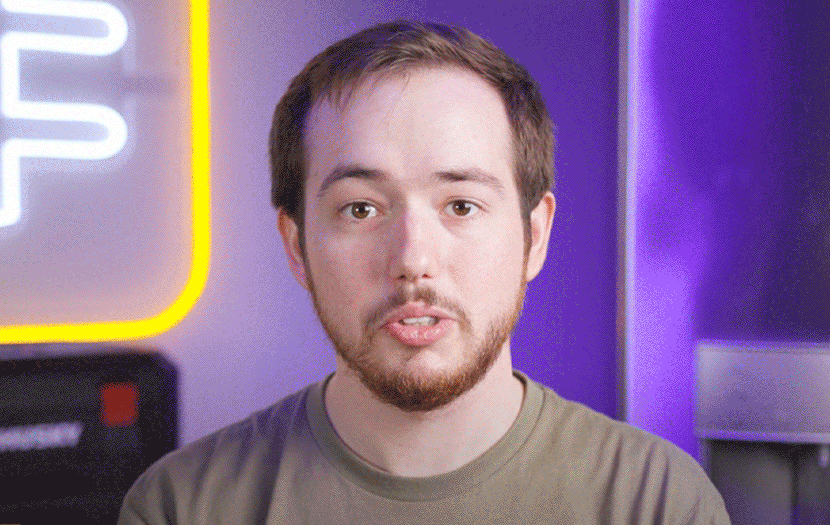 02

Arrow Ambulances
We've been working alongside Arrow since 2011 to help them expand their footprint in the ambulance market, and educate emergency services on the better way to buy ambulances.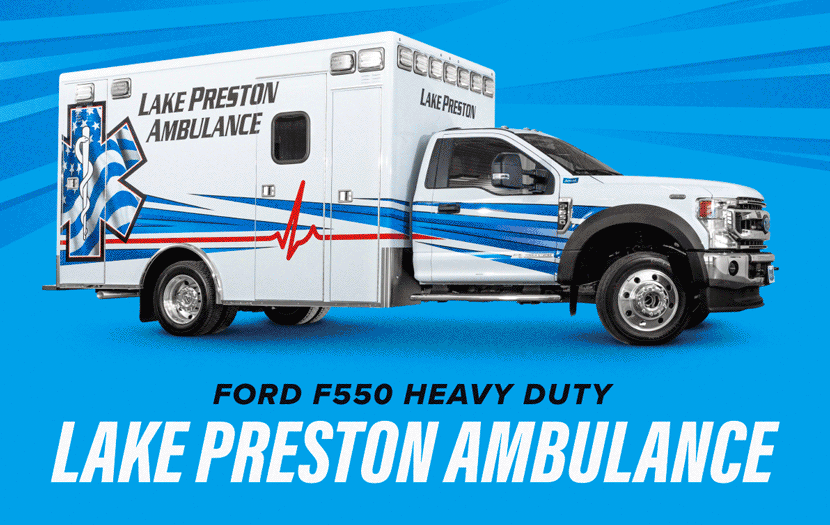 03

Slydog
Slydog's popularity in the snowmobile ski market has grown year after year since we helped them launch into the world of ecommerce in 2011.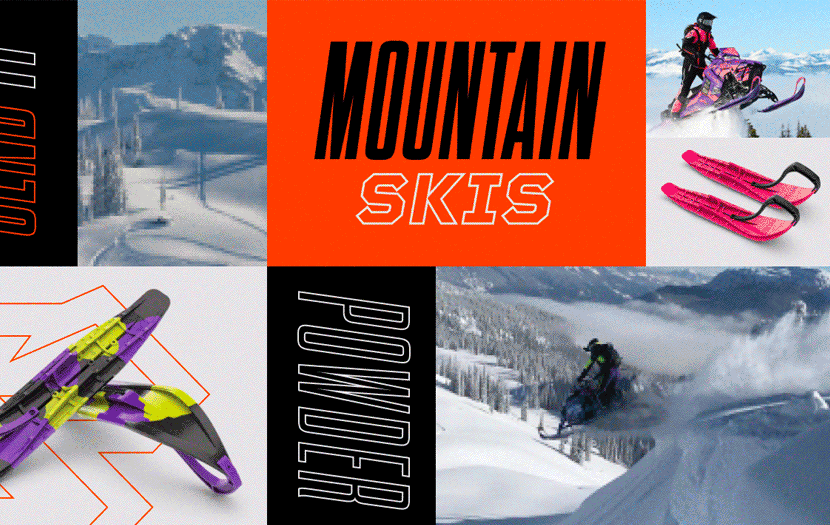 04

Drotto
They created a product that practically sells itself, but we're helping the Drotto team refocus their energy to consumer-direct sales to keep more profits in their pockets.